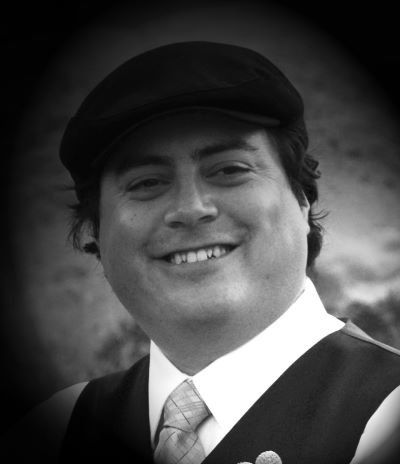 Jim
Solliance Partner
Jim is an experienced software developer, DevOps specialist and general fixer from San Diego focused on implementing pragmatic solutions to solve real world problems. Jim is a certified AWS developer and architect, but is platform agnostic and enjoys working in all public clouds. When he's not behind the keyboard you can find Jim mowing the lawn or repairing his sprinkler system.
More from this Author
---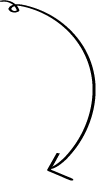 The first step starts with you
Get in touch!
The bigger the challenge, the more excited we get. Don't be shy, throw it at us. We live to build solutions that work for you now and into the future. Get to know more about who we are, what we do, and the resources on our site. Drop a line and let's connect.