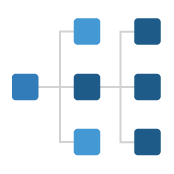 POLICY DESIGN
PolicyServer provides you with the necessary tools to design and execute authorization policies - allowing you to focus on the actual authorization requirements for your solution and the policy design. Still, defining policies for any solution is a design-intensive task - and we can provide you with the support you need to get there marrying our team's experience in policy authorization to your team's domain experience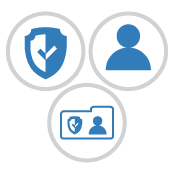 IDENTITY PROVIDER INTEGRATION
At Solliance, our cybersecurity practice specializes in identity protocols, integrations with identity providers including IdentityServer, Azure AD, Auth0, Okta, Ping Federate, OneLogin and others. We can help you design your identity workflows, including API security, and link that identity story to your PolicyServer implementation as well.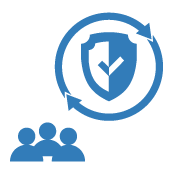 FULL SERVICE CONSULTING
For our customers that are looking for support to build out or prototype applications and integrate authorization with their solution - we can provide a team, a few extra hands, or just mentoring as a strategic partner throughout your development efforts.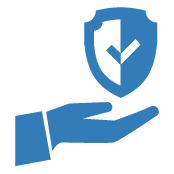 SUPPORT
Solliance also provides managed services related to cloud, big data, identity and PolicyServer solutions. We tailor these managed services to the product offering we are supporting so reach out and we can help define the best strategy for your solution!