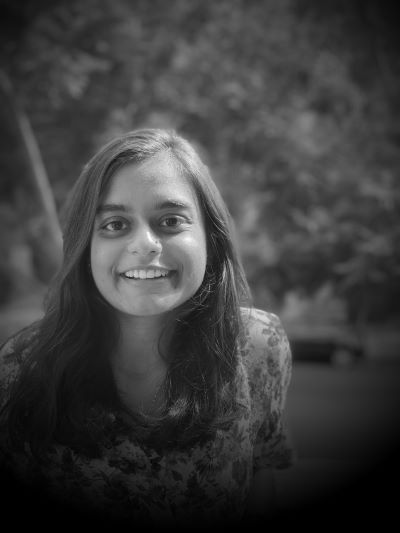 Siri
Solliance Partner
With a technical engineering background, Siri developed a solid foundation in SQL and R and has further deepened her skills in the context of Azure to include core competencies in AI, analytics, and data visualization. As a Solliance partner, she looks forward to continuing the learning process and delving deeper into the world of Cloud technologies!
More from this Author
---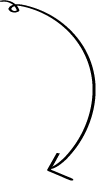 The first step starts with you
Get in touch!
The bigger the challenge, the more excited we get. Don't be shy, throw it at us. We live to build solutions that work for you now and into the future. Get to know more about who we are, what we do, and the resources on our site. Drop a line and let's connect.