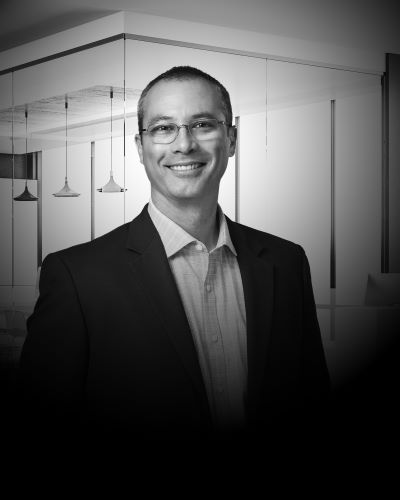 Tim
Solliance Partner
View on Partner Network
I have developed applications and managed projects and teams for 20+ years. Business process improvement is a real passion. Understanding, planning for, and delivering the real business value makes for a successful project. Building successful client relationships comes naturally for me. But, enough about me.
More from this Author
---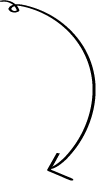 The first step starts with you
Get in touch!
The bigger the challenge, the more excited we get. Don't be shy, throw it at us. We live to build solutions that work for you now and into the future. Get to know more about who we are, what we do, and the resources on our site. Drop a line and let's connect.