Microsoft Cloud Workshops
What are Microsoft Cloud Workshops?
A Microsoft Cloud Workshop (MCW) is a hands-on community development experience focused on learning new technology, designing architecture, while solving real-world problems using best practices.
Why is this training material effective?
There is an emphasis on teaching and not selling. The program has packaged the material sharing deep technical concepts and architecture while focusing on core concepts. The workshop material should be familiar to anyone who has participated in Azure bootcamps. Not familiar with bootcamps? Let me explain.

The workshop contains more than technical material. It is separated into two parts, a team design session and a lab. Each workshop has a real world business scenario designed to challenge students by mirroring a real-world IT problem. Solving these real-world problems requires team members from multiple disciplines. Student teams work together to design their own architecture solution and learn from each other using the whiteboard design session (WDS) process . In the end, the preferred solution is revealed and discussed with the teams. Once the WDS has been completed, a self-paced hands-on lab strengthens students' exposure to the new technology and concepts.
How do I know this community material is accurate?
The material has been reviewed and vetted by the Microsoft and community subject matter experts on a continuous basis. As feedback is gathered and new technology improvements are released, the MCWs are evaluated and updated to provide the newest most accurate experience possible. Trainers and training companies present this material globally to thousands of students. Feedback and issues are captured immediately using open-sourced feedback tools.
Learn and solve as a community – a shared experience.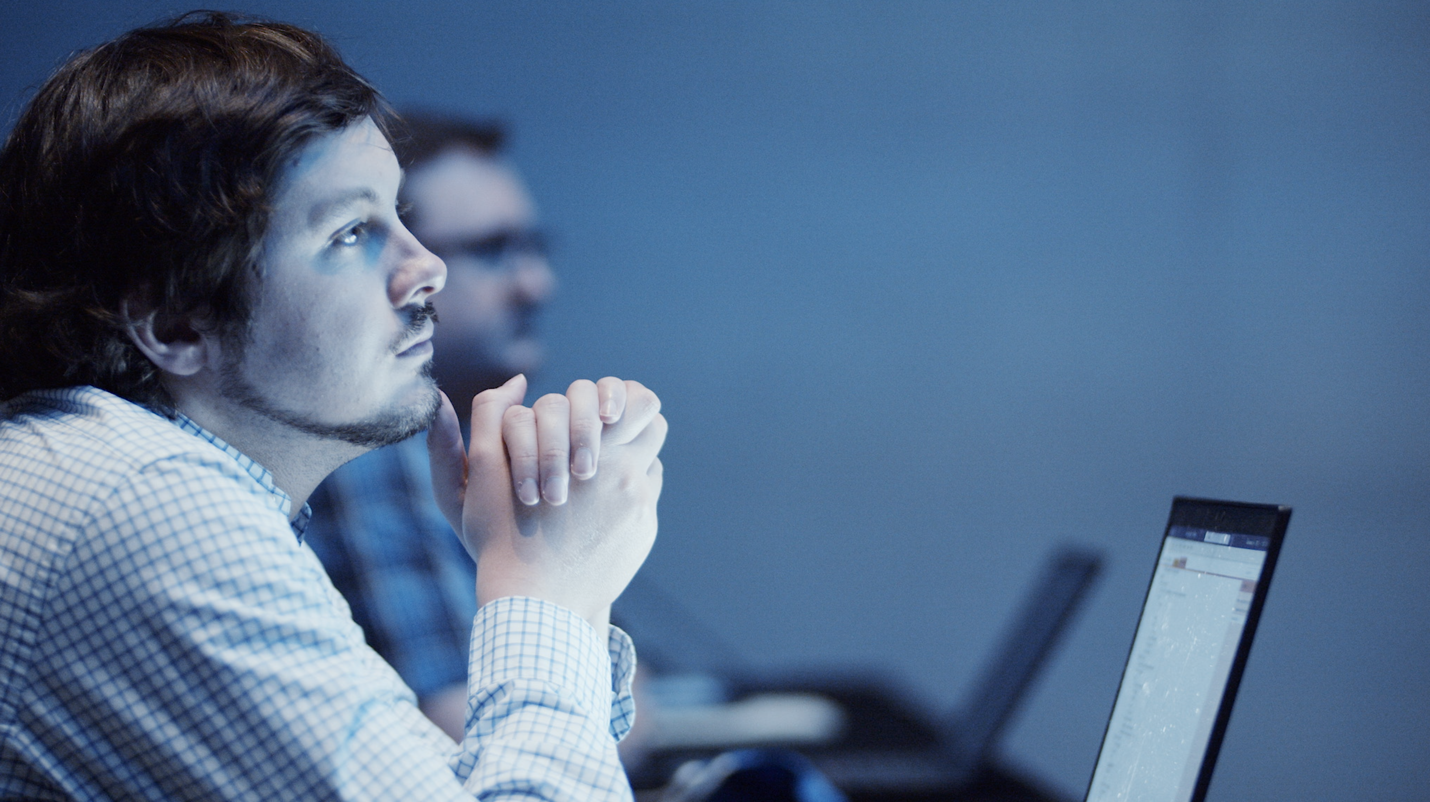 Learning new material is best done as a community team. Team members can provide different perspectives and bring their own experiences to the table reducing the learning curve for everyone. Individuals can learn without having to experience the same challenges. Working as a team, relationships grow for future community collaboration.
What if I do not have time to attend an all-day workshop?
These workshops have been designed for students to work independently and consume the content at any time. Students can run through a portion of the workshop and return to it later.
Just use sample code and architecture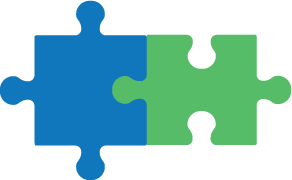 Reviewing content on a single service or product sample code does not provide the same learning benefits as struggling through a business problem and thinking about a full architecture solution. Understanding the full requirements and having the solution architecture available for reference allows students to pick the correct technology options for a scenario. There are several architecture solutions to a problem, but only a few optimal architectures utilizing best practices. It boils down to using the right tool, and the right solution. A clear understanding of tool integration makes for an optimal solution. Simply taking sample code and applying it to all business scenarios could be costly and have unintended negative consequences. Fixing these problems requires additional organizational time and money.
What if I my organization needs 1:1 training?
Sometimes it is just not logistically feasible to get a group of people to commit to and finish a particular training. A one day group training could be the solution. Because Solliance collaborated with Microsoft and created many of the MCWs, we are uniquely qualified to provide expert level training and guidance. Microsoft values this experience so much, they have entrusted Solliance with conducting hundreds of training sessions for their employees. Solliance can provide the same or custom expert level of training for your organization. Let us know.
---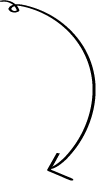 The first step starts with you
Get in touch!
The bigger the challenge, the more excited we get. Don't be shy, throw it at us. We live to build solutions that work for you now and into the future. Get to know more about who we are, what we do, and the resources on our site. Drop a line and let's connect.