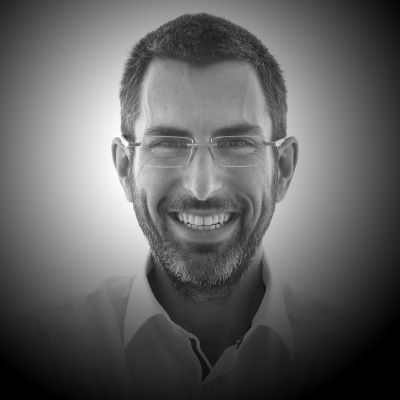 Daron
Solliance Partner
View on Partner Network
Hi, I am Daron.
Starting from the kid who wrote QBasic, it's been a long journey. My years spanned out across client app dev, back-end, cloud, and who knows where it will go. I led engineering teams at multiple startups and organizations in various sizes during the way.
The desire to share what I discover resulted in me being a public speaker in various events and conferences. I figured I love it! Microsoft calls me a MVP and RD for 12 years now. My recent love is Serverless!
More from this Author
---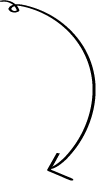 The first step starts with you
Get in touch!
The bigger the challenge, the more excited we get. Don't be shy, throw it at us. We live to build solutions that work for you now and into the future. Get to know more about who we are, what we do, and the resources on our site. Drop a line and let's connect.